About Us
Founded in 2005, Levi Architecture has designed projects across a wide variety of industries and scales, from minor remodels to multi-million dollar structures. Each project is analyzed for the most appropriate site design, delivery method and construction type.
Owner Dan Levi, AIA, and his team pride themselves on collaborating with other design and construction professionals to bring to life the best in synergy-based designs. Dan is a registered architect in Iowa, Illinois and Wisconsin and has been engaged in architectural services in the Cedar Valley since 1997.
Whether you envision an entirely new building or a better flow for your current space, we can help make that a reality.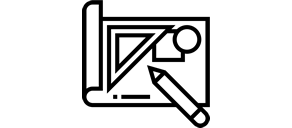 Architectural Design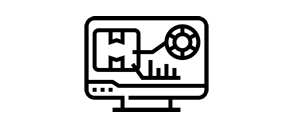 Facility/Site Master Planning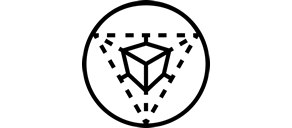 Space Programming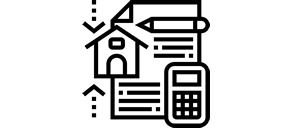 Predesign Studies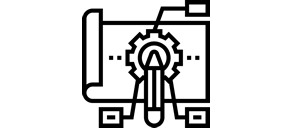 Facility Design/Documentation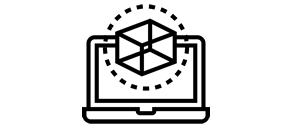 Model Building and Animation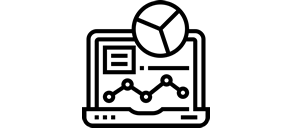 Cost Estimating
Construction Administration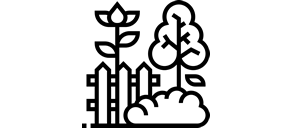 Sustainable Design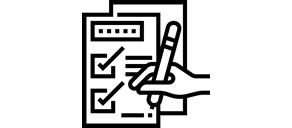 Building Code & Regulatory
Compliance Reviews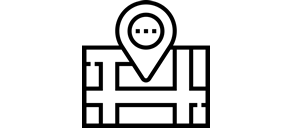 Site Selection Assistance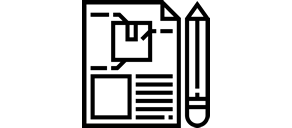 Operational Planning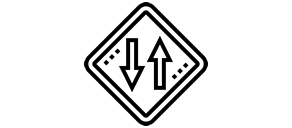 Transition Planning
Multi-phased Owner Occupied Projects