Building Community Childcare Solutions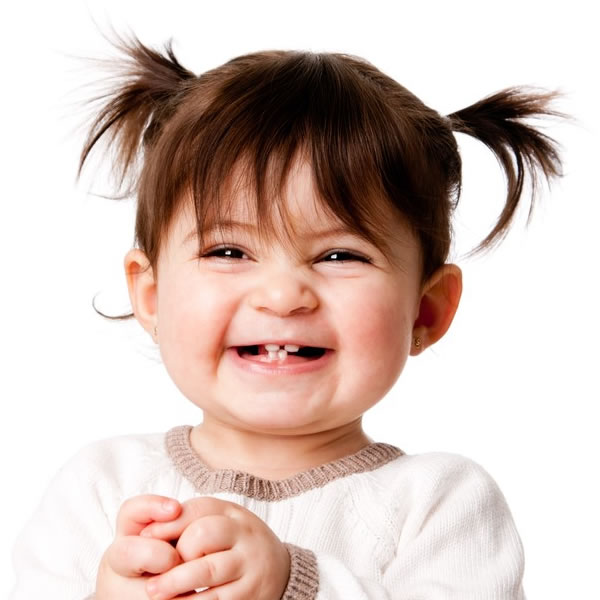 Who We Are
Childcare is not only important for the safe development of children, it's also critical to a community's economic health, population stabilization, and labor force. Communities across the Midwest are realizing childcare is in crisis.
To meet this growing challenge, the team at Levi Architecure has partnered with dozens of communities, businesses, and childcare centers across Iowa to assist with everything from feasibility studies and business plans to architectural design and State Fire Marshall/ DHS approvals. Dan Levi, principal architect, and Mary Janssen, childcare consultant, work alongside communities and childcare providers to explore options and design creative solutions to each project's unique needs.
Levi Architecture is uniquely experienced to assist your community through the process of exploring/expanding your childcare opportunities.
Pre-Design Services
Community surveys
Feasibility studies
Town hall meetings
Community partnership building
Business plans
Pro formas
Identification of funding sources
Architectural Design Services
Site and existing building evaluations
Full design services
Construction representation
Playground design
Furnishings and childcare equipment acquisition support
Contact Us
We would love to work with you on your next childcare project. Please complete the contact form below to begin that conversation.